POOL PARTY ECARD INVITE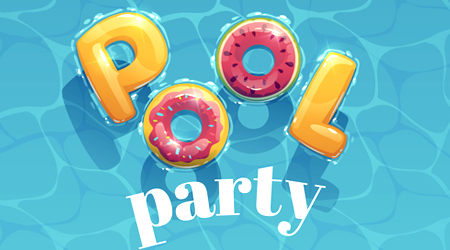 Now your pool or hot tub is up and running, let the party begin! Use our free Pool Party invite online application and send a fun and personalized invite...



To send to more than one email address at a time, separate the email addresses by a comma in the To: field of the send form!

To select the e-card, click on the small button to the upper left corner of the e-card you wish to send.
---